30 tags
https://www.facebook.com/photo.php?fbid=52065208130... →
LIKE & SHARE THEIR PHOTO IN FACEBOOK. We need each and everyone's like & share. THANK YOU! :)  Philippine Women's University's bedroom plays with cool hues patterns and textures that all provide the best comfort for sleeping.
30 tags
6 tags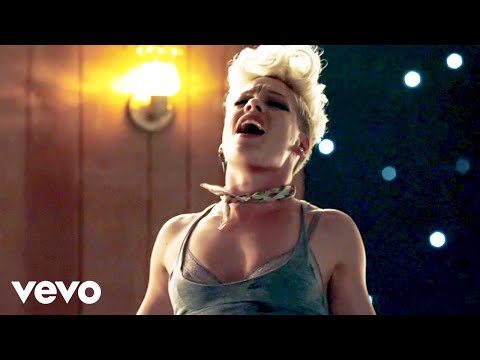 4 tags
3 tags
4 tags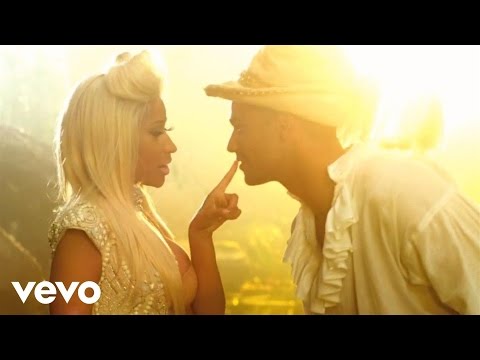 6 tags
2 tags
I NEED THIS ONE RIGHT NOW :(
8 tags
My possible facial rexpression while watching Gandang gabi vice with guest stars Erich Gonzales, MARIO MAURER(YES MARIO MAURER!!), KAKAI(ang ganda mo eh! ganda ganda mo! Nag-iba ang level ng ganda sayo at dahil dun THANK YOU!! I LOVE YOU NA!) and Joross Gamboa.
1 tag
bliissful-maiden: Mario Maurer sa tumblr. Mario Maurer sa facebook. Mario Maurer sa twitter. Bentang benta ka! :)) ggv
4 tags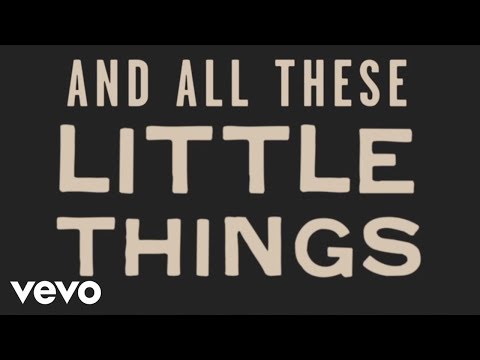 7 tags
3 tags
5 tags
"Confidence is the most important personality trait for inner beauty. If you are..."
– Katie Boren
4 tags
4 tags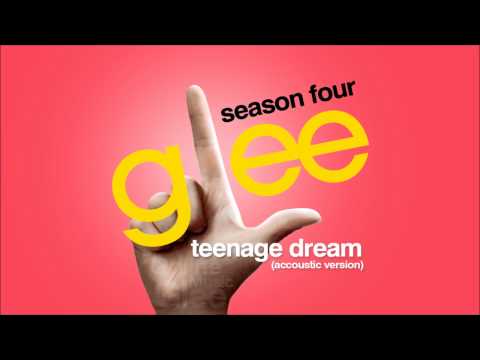 1 tag
"Life sucks! And then it gets better, and then it sucks again."
– Nick Miller
8 tags
8 tags
most intense confrontations in "The Mistress"
JD: Do you love me? Sari: Oo, pero JD: Sari Sari: Hindi ko iiwan si Rico JD: Bakit hindi mo siya maiwan? Sari: Umalis ka na JD: Is it the money? Sari: Mukha bang pera ang habol ko sa kanya? JD: Kundi pera ano? Sex? Sari: Kung oo. Titigilan mo na ba ako? JD: No! Because I bet you. I'm a damn better lover. Sari: Tama na! JD: You enjoy being some old man's dirty little secret ganoon ba? Sari:...
2 tags
2 tags
9 tags
Selling Meet & Greet Pass to Adam Levine in SMX
text 09328844094 or PM Denver or Chuckle. or tweet me @mitchiness You'll get the chance to meet Adam & have pic w/ him ;] (the owner of the tix said) i'm not the owner i just post it in my blog thanks :)
3 tags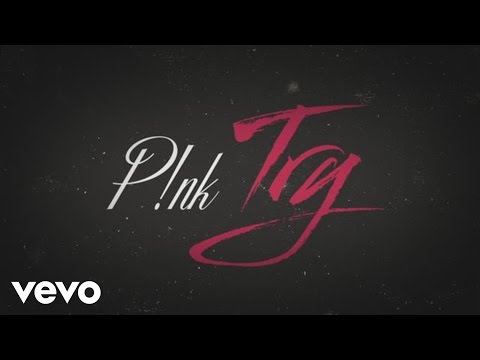 11 tags
5 tags
2 tags
"I don't care what people say. The rush is worth the price I pay."
– Ke$ha
14 tags
1 tag
"Why? I never have gone anywhere or done anything and now I'm thinking that's..."
– Max, 2 Broke Girls 
3 tags
2 tags
4 tags
"IF YOU CAN DENY LOVE. CAN YOU DENY LONGING ?"
3 tags
Today's Google doodle is PRETTY DAMN DIFFICULT!!
the first try … booyah!! and then after a thousand tries … i was like ..
4 tags
4 tags
7 tags
3 tags
6 tags
2 tags
1 tag
2 tags
2 tags